WARNING

: INFORMATION DOES NOT EQUAL RESULTS!
With the rise of the internet and digital media in recent years, we have been blessed with an abundance of information.  Information is power, but is it enough to produce the results we truly want?
FACT CHECK: If getting the results we want in our health and wellness, our businesses, and our relationships were a simple matter of more information, then wouldn't nearly everyone be healthy, happy and rich?  In the age of digital overload, it's no surprise so many are feeling confused or immobilized about what matters -- that which is truly important in YOUR life, and the methods that can best work for YOU, the individual.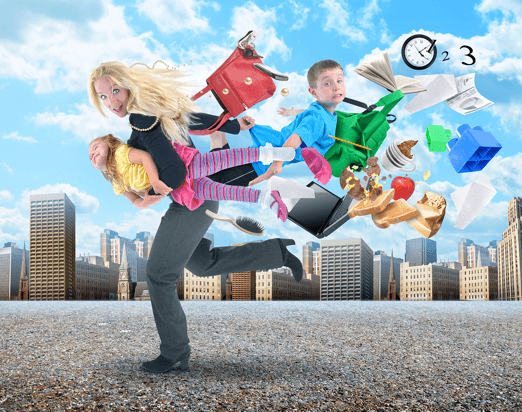 Mind-Body Training Associates are helping cut through the confusion with bespoke programs and supportive communities to achieve your specific desired results. Each program is uniquely tailored to the individual client's exact goals, preferences, and lifestyle, and that's what makes us so successful.  With clients in 191 countries worldwide, we can help YOU super-charge your results across a wide range of areas, including:
Clearing Stress, Trauma & Limiting Beliefs

Clarifying Your Purpose & Goals

Increasing Your Income & Impact

Re-Igniting Your Relationships
Peak Athletic Performance

Becoming An Influential Leader

Developing Your Own Teaching

Sharing Your Innate Gifts
Thank you….. for helping me see clearly. You were able to help quickly and bring focus back on to what matters. So grateful to you for sharing your gift, knowledge and insight. Look forward to working together again.

Gina Angus
Since 2007, Mind-Body Training Associates have been empowering clients with the cutting edge tools, methods and coaching to create accelerated success from the inside-out. Our coaches have completed at least 200 hours practical training in their chosen area of expertise. Though each client is different, our 3-step Client Discovery Method remains the same:
1) Clarify Your Intention, Core Desire & Specific Goals

Get in touch with the deepest part of who you really are and what you're here to do.  Create a crystal clear vision of what you truly wish to have, be, do or share!

2) Create Your Unique Training Program

Hundreds of mind-body training techniques have been created in the last fifteen years alone.  The key is to utilize methods that are the most simple, effective and inspiring for you and your goals. We have proven training protocols for every level of expertise and methods of delivery to suit every preference and schedule. It doesn't need to be complex either! Oftentimes, a few simple enhancements to what you're already doing can be life-changing!

3) Get The Level Of Support You Need

While it is important to have some level of accountability and on-going support, you don't have to do everything yourself, nor should you! There are times when our "done for you" services can increase your flow and help you focus on what you do best.
Depending on your goals, needs and preferences, your bespoke Mind-Body Training program can incorporate a wide array of elements, including:
Client Discovery Conversations

Mindful Co-Inquiry & Expert Analysis

Expert Coaching Support

Proven Home Practice Protocols

"Done-With-You" Training

"Done-For-You" Implementation

Proprietary Methodologies

Mind-Body Energy Healing

Business Mentoring, Strategy & Execution
IS THERE SOMETHING
IMPORTANT


YOU WANT TO CHANGE IN YOUR LIFE?
Your Mind-Body Results Coach will help you connect with the Core of who you really are and what you're here to do.  Together, you'll identify what's holding you back and learn to move past fear.  You'll complete the session feeling revitalized, clear and excited to create the Core level transformation you were seeking!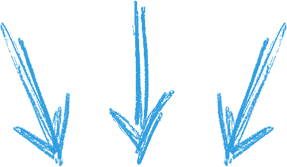 READY TO TRANSFORM YOUR ENTIRE LIFE FROM THE INSIDE-OUT?
Programs are tailored to your exact goals, preferences and specifications.  Fill in the form below to learn more and schedule your initial session with a Mind-Body Training Associate.
Our conversations have been so helpful for me! All of my relationships have improved dramatically since I began working with you; including the most difficult one. Emotional well-being is a top priority for me and I am so grateful...

Karen Hohe
...it was great to connect and share with you my envisioning.... I am grateful for you sharing your insights, perspectives for my seeking of a firm knowing, the certitude which I have struggled with. Really appreciate that. I am much clearer...

Robert Tempany
….I felt like I was speaking with my best friend, not someone I found from a website. …. [My Coach] …actually listened and gave me sound advice to overcome my personal beliefs that we're holding me back and introduced steps to aid in my self discovery....

Renee Joseph